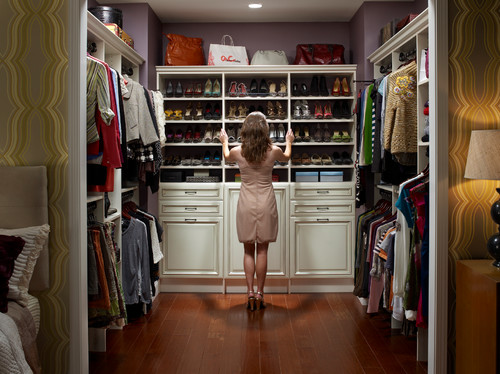 In order to help the women , solve an eternal problem , what to wear and when.
For a successful appearance , Calliope Anemouli is now available for style consulting .
The cornerstone for this is to help women on successful appearance. Except that , all women are invited to find with Calliope their unique and a wonderful style .
Call now  on 00302310220086 . Open Groups will be available from 15th of September